Carnival
Carnival is very popular in Sant Feliu. The parades take place in February. Sant Feliu, as well as Platja d'Aro and Palamós, has got one of the best carnivals in the Costa Brava.
Porta Ferrada International Festival
Created in 1958, this festival is the oldest on the Costa Brava and was formerly held next to the city's Monastery. It has been acquiring international importance over time, and is one of the main festivals in Catalonia. It encompasses theater, music and dance.
Major Fest
Sant Feliu's major fest is celebrated and the beginning of August. It is the main popular festival of Sant Feliu and the fireworks in the bay are famous.
Brunyol Fair
In Easter time you can enjoy the typical pastry "brunyol", handmade sweet fritters of many kinds, demonstrations and other events.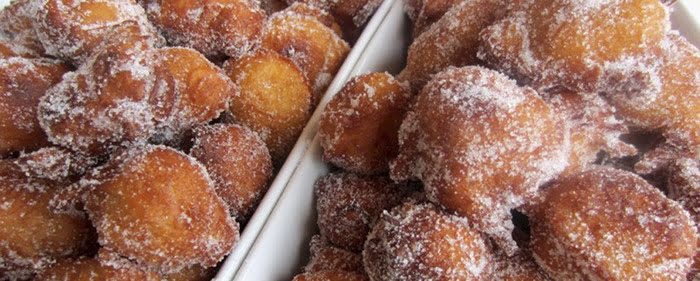 Gastronomic days
Cod and "peixopalo" (23th March-13th April.
"Ganxotapes" (bar snacks) (12th April – 25th May).
Oily fish (17th May- 15th June).